How using SiC MOSFETs allow us to create State-of-the-Art power solutions

In our new #PremiumTech series today we show you the advantages of using SiC MOSFETs in power design, what challenges it entails and how it is crucial if we seek to maximize efficiency. SiC technology allows us to achieve very high levels of power density and performance, in a stable and compact way.
What are the advantages of using SiC MOSFETs in the design?
SiC MOSFETs offer incredible advantages, such as reduction in ON-Resistance, especially in applications above 900V. It also achieves less variation of ON-Resistance with temperature and manages to reduce internal capacities. Therefore, when comparing SiC MOSFETs performance with traditionally used IGBTs, it is possible to reduce losses (up to 30% less), a faster switching speed is achieved (between 2 and 3 times faster), fewer components are needed. (-30%) and, as a consequence, the device offers a significantly lower cost.
An e-book with essential keys
From the hand of Miquel Gonzalez, Engineering Manager at Premium, you will learn:
How the know-how of RDI engineers affects and how it is crucial to develop products with silicon carbide technology.
The challenges faced when using SiC MOSFETs and the possibilities these devices offer.
How to maximize efficiency through innovative design.
Why SiC MOSFET devices stand out from applications that traditionally used IGBTs.
How to face the challenges of using new magnetic materials.
Among other ideas that will allow you to dive into this key technology for power electronics!
State-of-the-art solutions
At Premium PSU we offer all our know-how in the design of innovative products with Silicon Carbide through more than 50 engineers involved in the development of power electronics solutions. All the products comply with the specifications and regulations that each application requires and the projects, from the concept, design and until the approval of the product, are carried out in Barcelona under strict quality controls.
Being pioneers is having a vision, betting on it and persevering until it is achieved. At Premium PSU we started introducing SiC technology in our products  15 years ago.
What is your challenge? Would you like to share your project with us? We will be delighted to take it to a new level!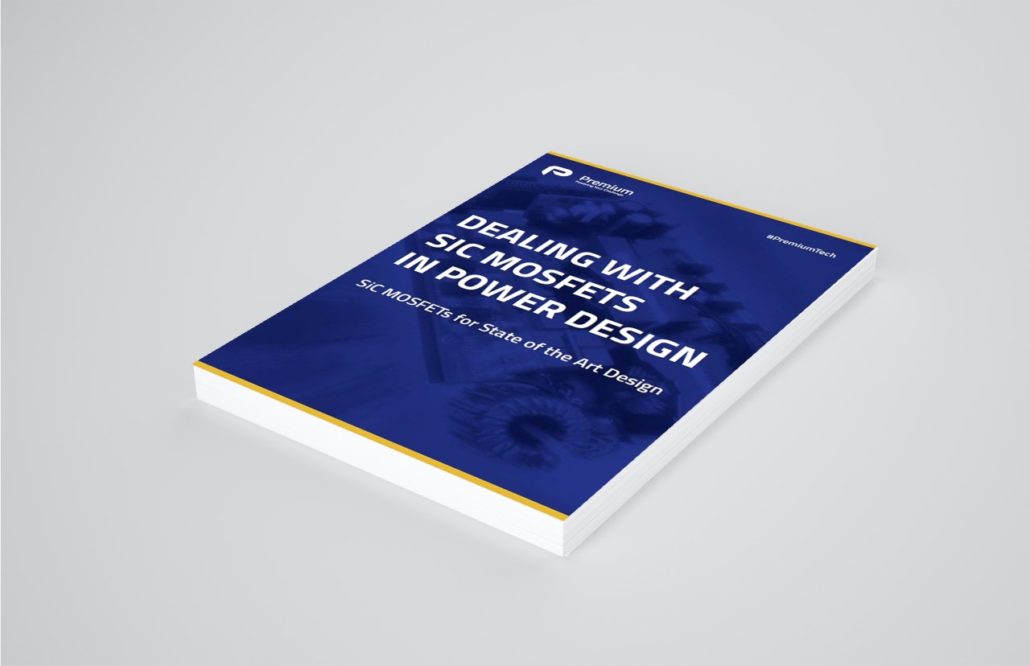 https://premiumpsu.com/wp-content/uploads/2021/04/Sic-Mosfets.jpg
560
840
Nal3 Comunicació
https://premiumpsu.com/wp-content/uploads/2022/07/premium-logo.png
Nal3 Comunicació
2021-04-26 15:44:43
2022-06-15 14:37:49
How using SiC MOSFETs allow us to create State-of-the-Art power solutions