Railway 280W DC/DC low battery voltage starter
CVS-280
Avoiding delays related to light rail and streetcar start-up difficulties is one of the most demanded solutions by railway operators, who do not want to encounter surprises when starting vehicles in the morning. The CVS-280 is a 280W DC/DC (400W peak) that allows getting power straight from the catenary or line contact to start the vehicle. It withstands 4.5kV overvoltage peaks and it has been designed to comply with railway standards.
To meet different needs, 4 models of the CVS-280 are available, with different input-output combinations. All of them are designed to handle 600 or 750V and offer a wide variety of input-output combinations. The CVS-280 have a robust and compact design with anodized aluminum housing, the cooling is by natural convection and the operating temperature can reach up to 85ºC.
Looking for CVS-280 with different technical features? Tell us your challenge and we'll make it ours from now on!
Product warranty
5 years
| wdt_ID | CVS-280 | 600-750Vin 400V ... 1100V |
| --- | --- | --- |
| 2 | | CVS-280-6973 |
| 3 | 24Vout | 280W |
| 4 | | CVS-280-6975* |
| 5 | 48Vout | Check availability |
| 6 | | CVS-280-6976* |
| 7 | 72Vout | Check availability |
| 8 | | CVS-280-6977 |
| 9 | 110Vout | 280W |
Additional information
| | |
| --- | --- |
| Application | Railway, Transportation |
| Cooling | Natural convection |
| Input voltage | 600, 750 |
| Input voltage range | 400, 1100 |
| Output voltage | 24, 36, 72, 110 |
| Power [W] | 280 |
| Output voltage range | 21.6, 121 |
Quick vision
280W continuous power
400-1100V voltage range:
3kV falling to 1,5kV for 20ms
4,5kV falling to 2.25kV for 1ms
600V and 750V nominal input
High input-output isolation 7kVrms
Compact and robuts design
Output ORing diode
EN50163:2006, EN50155:2017, and EN45545-2 approved
More information
At Premium we offer the possibility to modify the CVS-280 DC/DC low battery voltage starter to each project needs to make it the best solution for each application. Flexibility and customization is our standard, so don´t hesitate to contact us to tell us about your project.
Premium manufactures all units in Barcelona under strict quality controls.
Product warranty
5 years
Accessories and connection options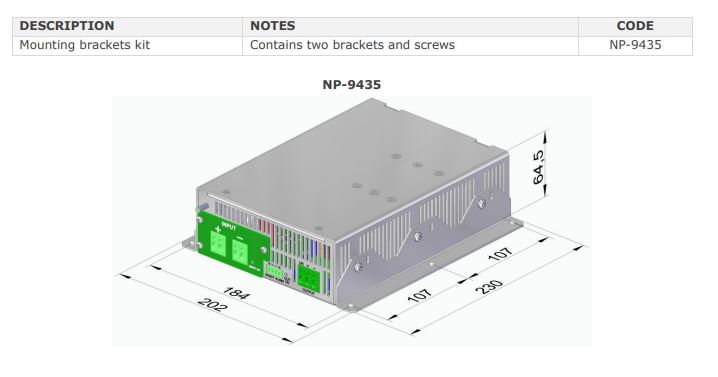 How to order
Request a quote
We have made over 900 designs in the past 38 years, so we have probably done part of the development you need. Let us know a bit more about your project so we can build a product that adapts to your needs.

Call us at:
+34 93 223 26 85
Or fill up the contact form.
We will be glad to hear from you.

You can send us an e-mail at:
premium@premiumpsu.com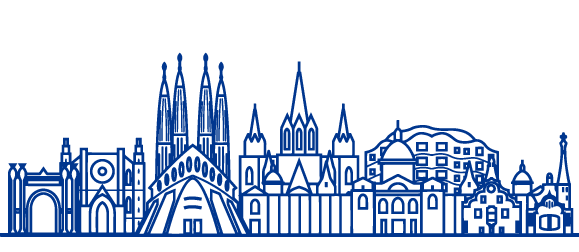 Manufacturing in Barcelona and Powering the World
Product
Railway 280W DC/DC low battery voltage starter
CVS-280
DC/DC converters
Technical information At Premium, we are specialists in designing and manufacturing power conversion systems for the industrial market. Our product range includes high reliability power supplies from 50W to 50kW.