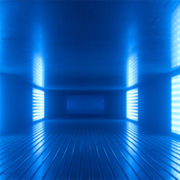 Premium
The global pandemic is challenging everyday life. Having a germ-free environment in trains is nowadays vital for the public transportation systems around the world. The HVAC system creates a comfortable temperature for passengers regulating and exchanging air from the outside through filter systems. At Premium, we are aware of the current situation and consider the new requirements in customer needs, supporting railway operators and assisting them to restore normality in the use public transport for mobility.
Read More
Do you want to stay up to date with our news?
Be the first to know about new product announcements, white paper releases and much more

By submitting you accept Premium SA using your data according to our
data protection policy
. You can change preferences or unsubscribe at any time.