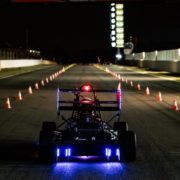 At Premium, we love vertigo and high-speed racing. But above all, we are passionate about the technology that drives the vehicles roaring around the track. This passion for top-level technology has led us to become a platinum sponsor of BCN eMotorsport, a Formula Student team from Barcelona that designs, manufactures and tests Formula 1 type racing cars with which it participates in renowned international competitions.
Do you want to stay up to date with our news?
Be the first to know about new product announcements, white paper releases and much more

By submitting you accept Premium SA using your data according to our
data protection policy
. You can change preferences or unsubscribe at any time.